Every tool you need.
A global provider network.
A thriving practice.
Trova has everything you need to run your
practice on a single integrated platform.
This is the platform you've been waiting for, and you can
use it wherever you are.
Purchase commitment not required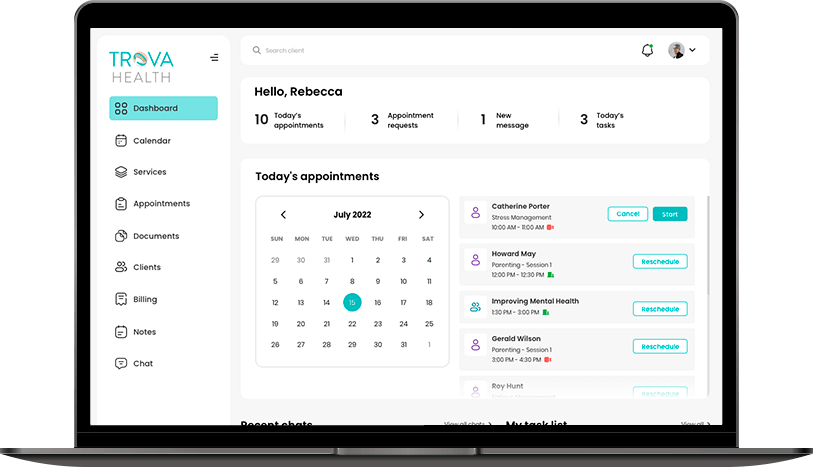 Why have several platforms to manage and pay for?
With a single, simple solution, you can instantly: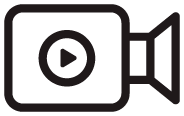 Offer virtual and/or in person sessions seamlessly

Empower patients with
self service bookings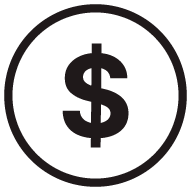 Invoice and collect
payments automatically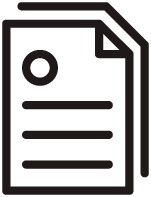 Store searchable
patient notes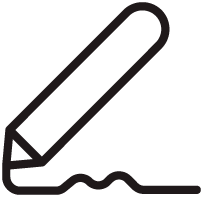 Send documents and get
them e-signed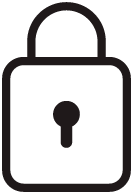 Be confident with privacy
and security compliance
Unlock your practice's potential with Trova
additional sessions per year
---
additional clients per year
---
additional revenue per year
*Data based on 3rd party platform review
Who is Trova for?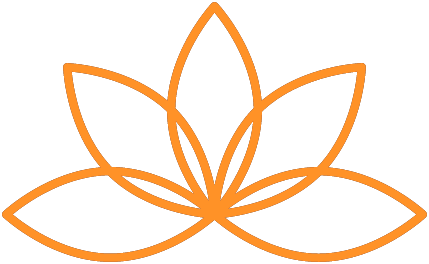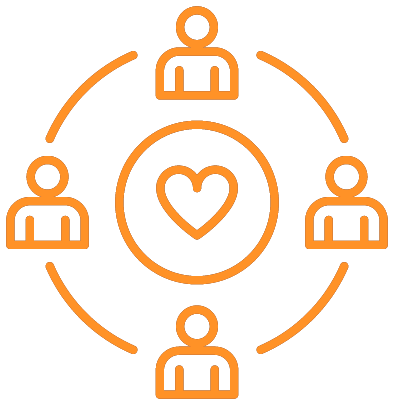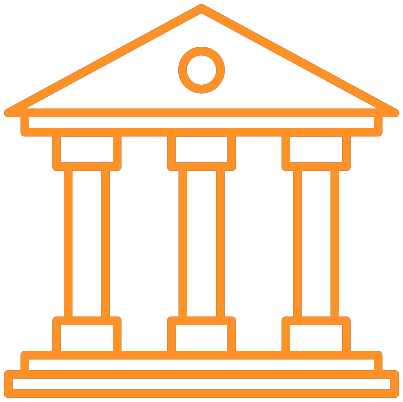 Sign up now to tell us what you're looking for in a software platform, and be the first to test drive Trova.
Purchase commitment not required
The Trova Difference
A single, simple and affordable practice managment solution to meet all your practice needs.
Built by Practicing Providers With You in Mind
Other platforms say they're "built by providers, for providers" — but no one has an expert team like Trova's.
Our mental health and wellness experts from countries around the world are deep in the details of development, and they have been from the very start. They know exactly what's important to you — and they're making sure it's part of Trova.
" The Trova platform is a dream come true for me as a psychologist in private practice. Not only does this platform save me valuable time but also money, as I now have everything I need to streamline my practice on a single platform. No more switching between calendars, invoicing programs, note taking and scheduling virtual sessions. I also don't have to worry about sending notifications or session reminders to my clients. I can now focus on the therapeutic goals between myself and my client knowing that Trova takes care of the rest! "
" It has been an incredible journey to collaborate with psychologists worldwide to develop the Trove platform. Trova is an innovative and streamlined solution designed to save time, decrease stress and increase practice revenue. It is user-friendly and allows me to focus my attention on my clients, without the difficulties and expenses of trying to also manage all the administrative requirements. I can prioritize delivering high-quality therapy while achieving greater professional success. I know, because I helped to design it. "
" I am proud to have been part of the development of the Trova platform. It has everything I need to be a successful online therapist serving communities worldwide, including security features and compliance. I am excited to start  using it in my practice. "

" I helped design the Trova practice management platform to benefit my school psychology practice, because my daily workflow requirements can be overwhelming. The platform's intuitive practice management tools will alleviate the heavy administrative demands, freeing up valuable time to focus on delivering quality care to students. With Trova, I can streamline my practice, enhance efficiency, and ensure that every student receives the support they need. It's an exciting transformation for school psychology practice management. "
Not Just A Tool For You… A Global Community
We're building a global network of providers with all the tools to help offer virtual and in-person services to meet the unique health and wellness needs of your clients. If you're working in mental health and wellness space and want to be part of the largest, fastest growing network of people like you from around the world, Join Us.